WSB Brochures & Envelopes - 25 pack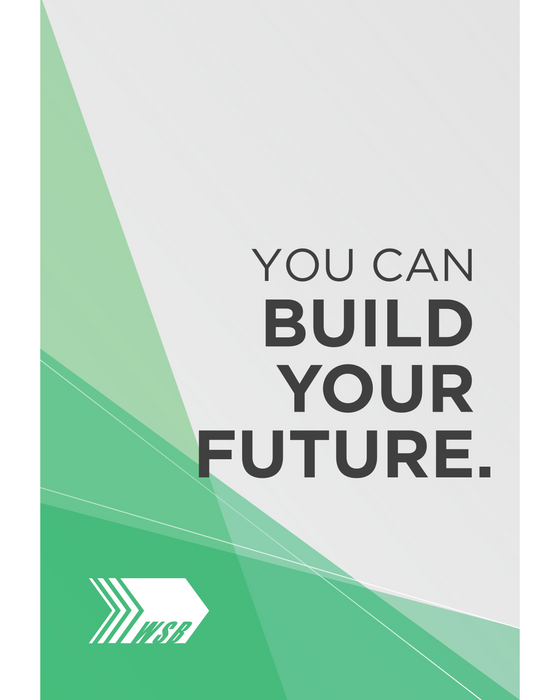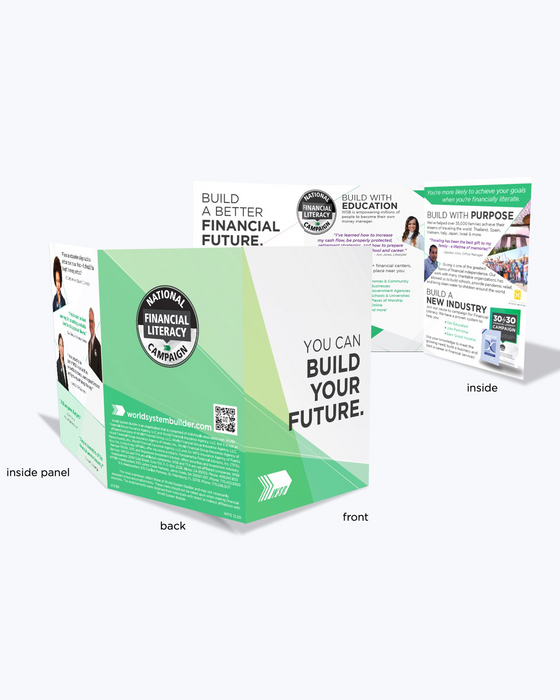 Make that contact official with the new WSB trifold brochure and WSB branded mailing envelope! Use these tools to campaign and invite guests to the business and big event.
Brochures are 6.75" x 9.75".
Envelopes are 12" x 9" (able to fit a workbook, SYF book, brochure, and pin).
Each set comes with 25 brochures and 25 Tyvek envelopes. Supplies are limited.