90 in 30 Proud Campaigner Pins (Green)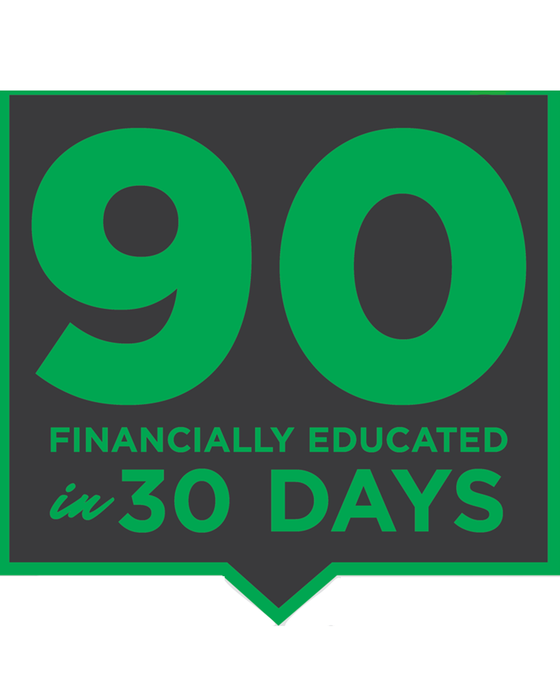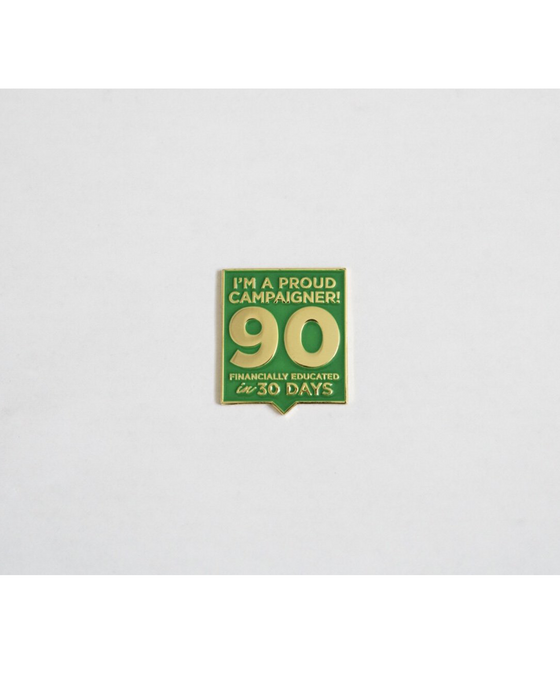 New and seasoned campaigners can be recognized with this Proud Campaigner pin!
This enamel color filled, metal pin is a great way to show people how many families you personally helped in 30 days, and to tell about your goal of how many more you'll help in the next 30!
- Recognize a campaigner who helped financially educate 30 families / people in 30 days
- magnetic backing best suited for shirts and thin jackets
- 1"w x 1.19"